Your Journey to I.T.
Mastery Starts Now
Whether you're a complete beginner or you want to step up in your career - you have landed at the right place to upgrade your I.T. skills.
Become an I.T. Expert With Unique Courses. Start Your Journey
Helping you obtain your CCNA, CompTIA A+, CompTIA Network+
Start Learning
Fuel Your Learning Journey with Kickass Coffee and Cool Merch
Great coffee and learning goes hand-in-hand. Browse amazing merch.
Shop now
Keep Your Skills Updated with
My YouTube Videos
This error message is only visible to WordPress admins
Important: No API Key Entered.
Many features are not available without adding an API Key. Please go to the YouTube Feed settings page to add an API key after following these instructions.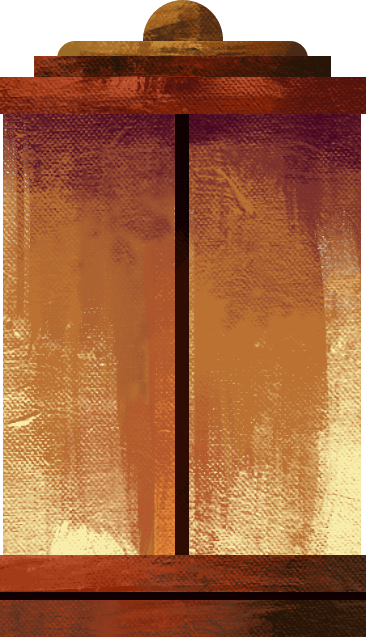 Get the latest tips, academy
updates, and merch drops.